Thank you for purchasing Triple Your Time Today!
Here is Your Step by Step Guide
to Help You Get Started Putting
Triple Your Time Today!
into Action
Access your FREE
Learning Guide Here: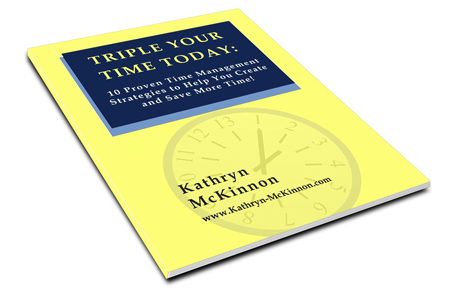 This Learning Guide comes with a set of worksheets, activities and action steps to help you begin to easily apply our Time Management Strategies to your life.
You'll be able to make progress with the exercises at your own pace while you read Triple Your Time Today!
Save and Create more time for your life with the tools and activities we've put together for you.
You'll love the FREE TIME this Learning Guide provides you. Just imagine what you'll be able to do with all that free time!
Just fill in your name and email address in the box below.
You'll then get FREE ACCESS to the Triple Your Time Today Learning Guide.
This  Learning Guide is part of my Home Study Course and is available for a limited time only. Hurry before this offer goes away!